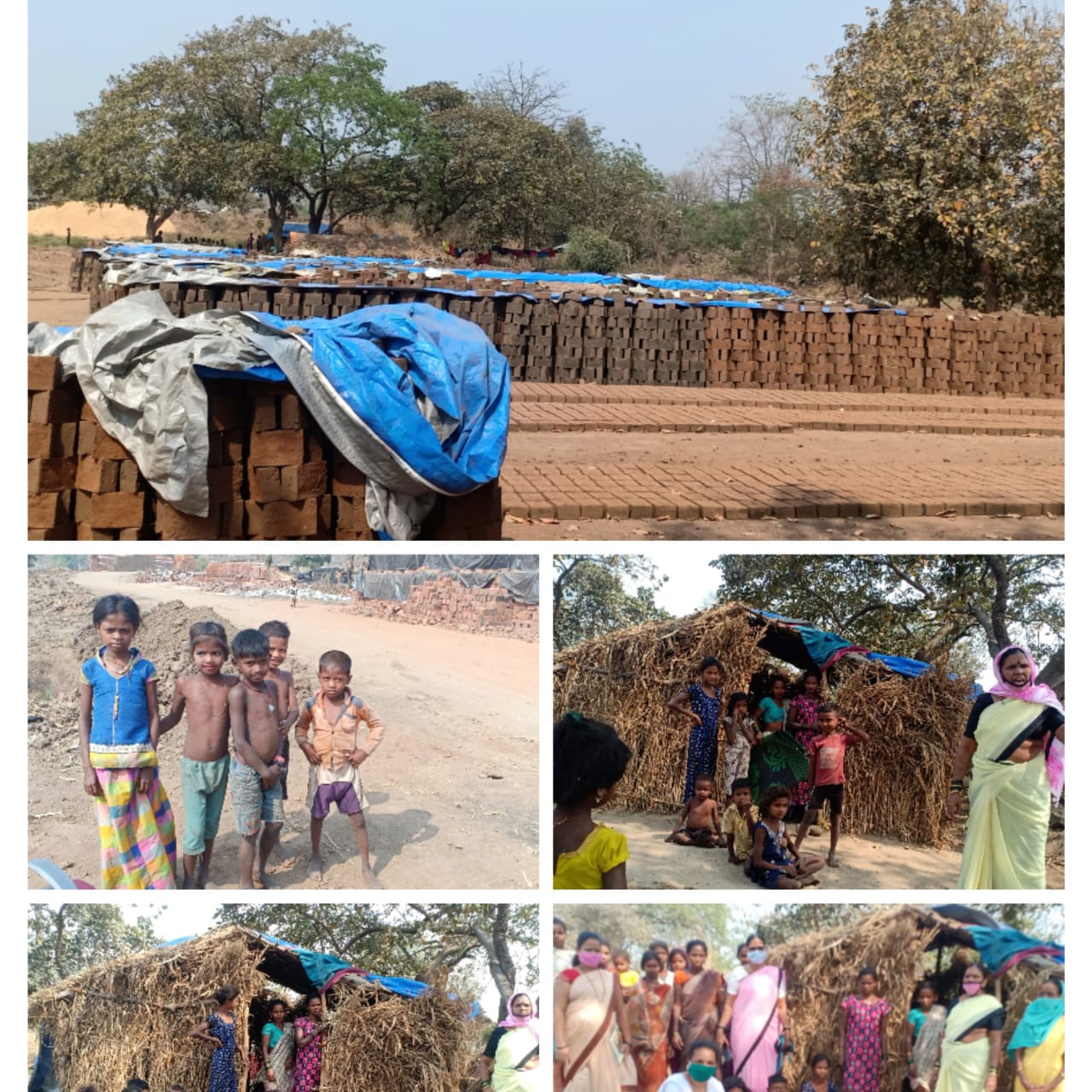 Dombivli 28th February:
Late Dombivali. Devchand Kamble Foundation and Astitva Mitra Mandal will jointly organize a laugh-out-loud education program for out-of-school children of brick kiln workers.
There are some brick kilns at Khoni near Titwala and Dombivali. The children of the brick kiln workers are out of school. The organization said that this initiative is being implemented to bring these out-of-school children into the educational stream. There is also an appeal to bring old or new toys that Chimukali children can use to the organization's office to make the initiative a success.
Activists living in Titwala, Kalyan, Dombivali, Ambernath and Badlapur areas and those interested in doing actual work (who can teach children in the age group of zero to six) are also requested to contact to participate in this initiative.
Contact for more information
RK Associates, Flat No. 103, 1st Floor, Morya Arcade, On Naivedya Poli Vegetable Center, Nerurkar Road, Dombivali (E)
Advocate Rekha Kamble- 9221284389 / Kharat- 9867837759